ART, ARCHITECTURE AND DESIGN. THE THREE PRINCIPLES OF LAPIMA ARE ECHOED IN ABERTO, A PLATFORM FOR ITINERANT EXHIBITIONS, AND TOGETHER THE BRANDS PROMOTE A PARTNERSHIP THAT RESULTS IN A LIMITED EDITION CAPSULE COLLECTION, JUST LIKE THE ART MULTIPLES.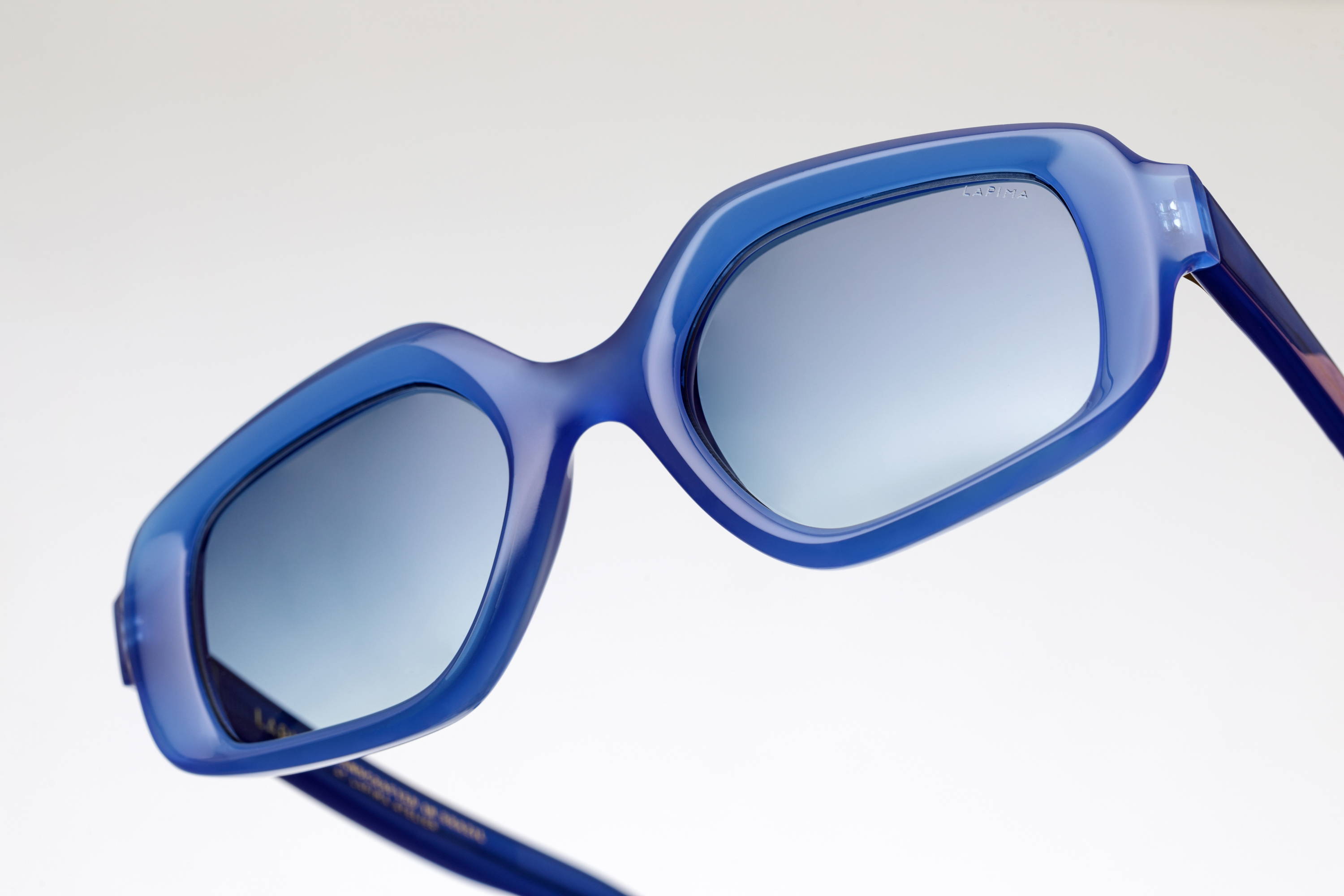 CREATED FOR THE 2023/24 SOLAR LINE, THE DESIGN, WHICH FEATURES SOLID SHAPES THAT SEEK PRONOUNCED ANGLES IN ITS OUTLINE, IS INSPIRED BY THE BRUTALIST ARCHITECTURE OF ARCHITECT VILANOVA ARTIGAS AND GAINS EXCLUSIVE COLORS FOR THIS PRE-LAUNCH DURING THE EXHIBITION.

15 PIECES WILL BE AVAILABLE IN EACH COLOR, MAINTAINING THE CONCEPT OF EXCLUSIVITY, AND ARE AVAILABLE FOR SALE BELOW AND IN THE EXHIBITION.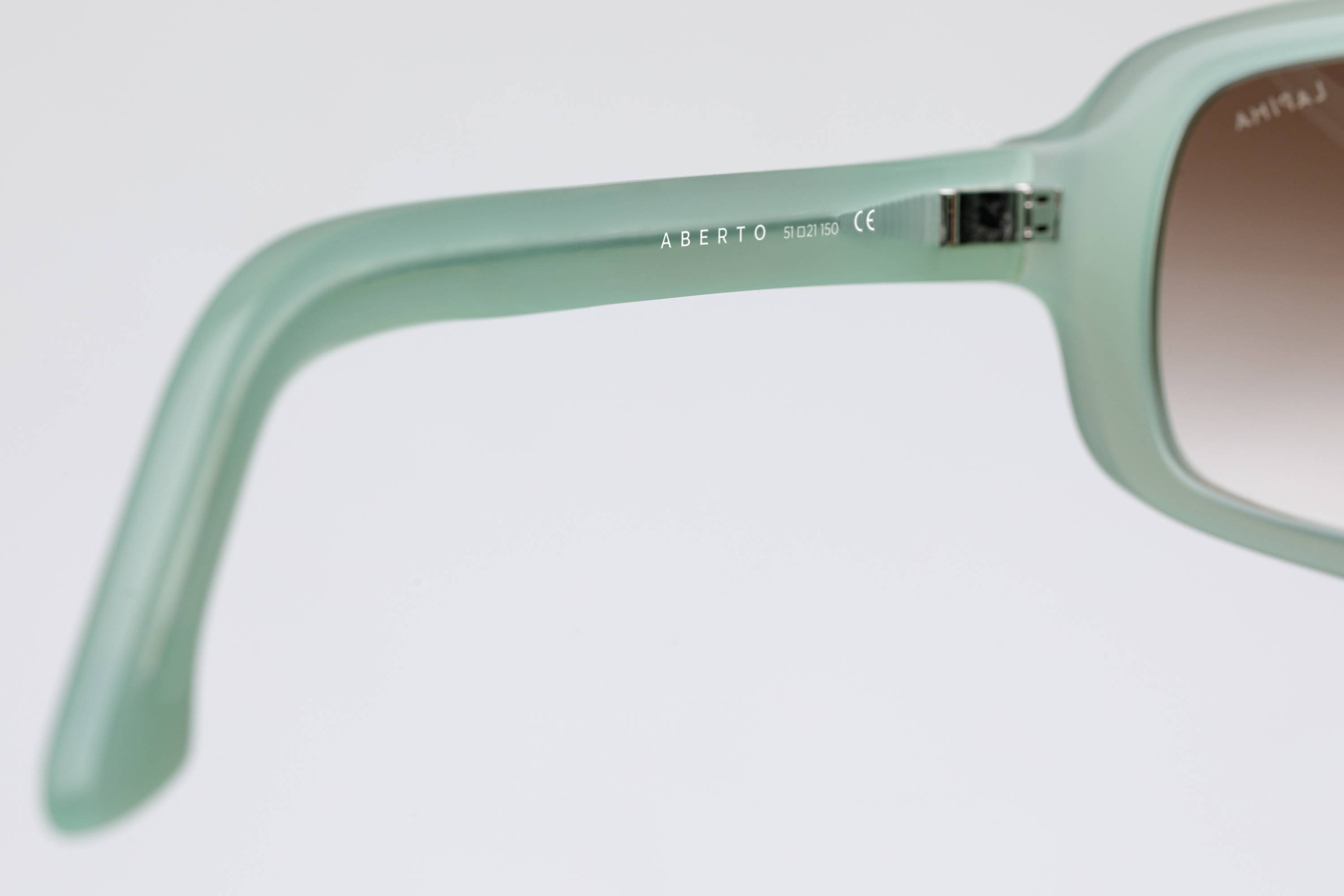 ABERTO IS A ITINERANT EXHIBITION PLATFORM, HELD OUTSIDE THE TRADITIONAL CIRCUIT OF MUSEUMS AND GALLERIES, WHICH OPENS ITS SECOND EDITION THIS YEAR, CURATED BY CLAUDIA MOREIRA SALLES, FILIPE ASSIS AND KIKI MAZZUCCHELLI.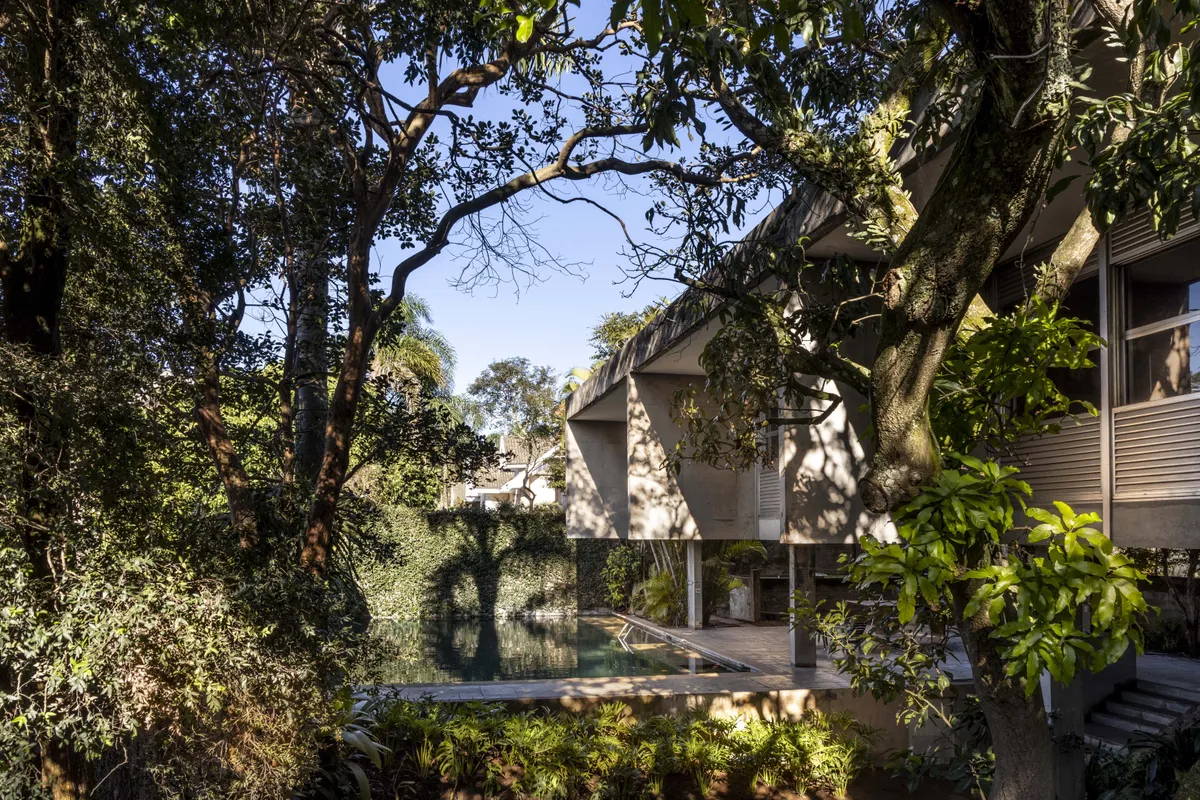 THIS EDITION IS HELD IN SÃO PAULO, AT CASA DOMSCHKE, A RESIDENCE NEVER BEFORE OPEN TO THE PUBLIC DESIGNED BY VILANOVA ARTIGAS, AN IMPORTANT FIGURE OF THE PAULISTA SCHOOL OF ARCHITECTURE.
AUGUST 13TH - SEPTEMBER 17TH | 9:30 AM - 5 PM (BRT)
THE EXHIBITION IS OPENED TO THE PUBLIC AND FEATURES PIECES BY ARTISTS SUCH AS EDGAR DEGAS, SUZANNE VALADON, ADRIANA VAREJÃO, TARSILA DO AMARAL, AMONG MANY OTHERS.